Contact Us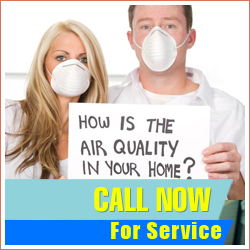 For a wide variety of air duct cleaning and maintenance needs, let our experts at Air Duct Cleaning Arcadia assist you. We have a wide range of cleaning solutions that are tailored fit to all types of air ducts. Call us today and get an immediate evaluation and recommended solution to your air ducts.
Air Duct Cleaning Arcadia is your one-stop shop for all air duct needs. We have the most advanced cleaning, repairs and maintenance tools that go well with our solutions, for maximum efficiency and lasting performance. Call us anytime through our 24-hour helpline for immediate assistance!
Whether you already have a problem with home indoor air quality or you want to prevent such issues, use our air duct cleaning services to get the best results. Our company has been in the business for years and has professionally trained technicians, advanced modern equipment and the safest and most potent cleaning materials. This enables us to deliver top results in little time. The work begins with inspecting the ductwork. Any existing issues will be eliminated through air duct repair. The ductwork will be completely freed from contaminants and you will enjoy healthier air once again. For improving the energy efficiency of the HVAC system even further, our services include condenser unit cleaning. We can also help with the cleaning and repair of dryer vents.
Call us now: 626-263-9203